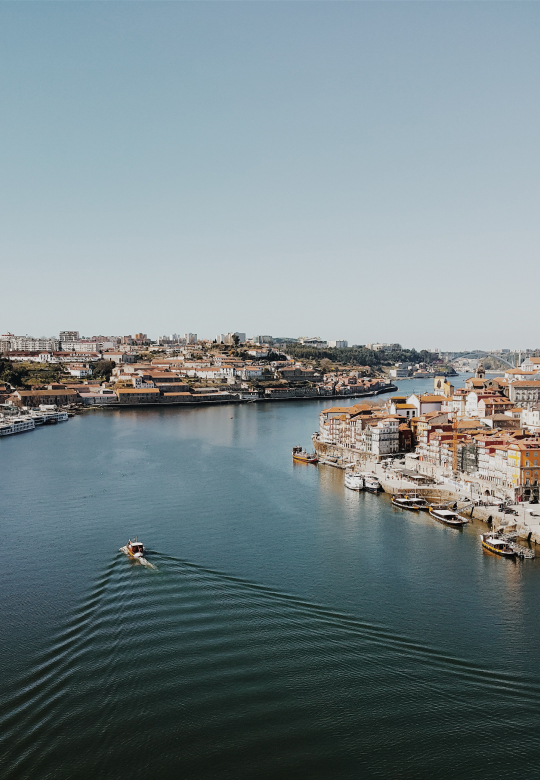 WELCOME TO THE
COST ACTION CA20122
Harmonisation
Harmonizing clinical care and research on adrenal tumors in European countries
Read more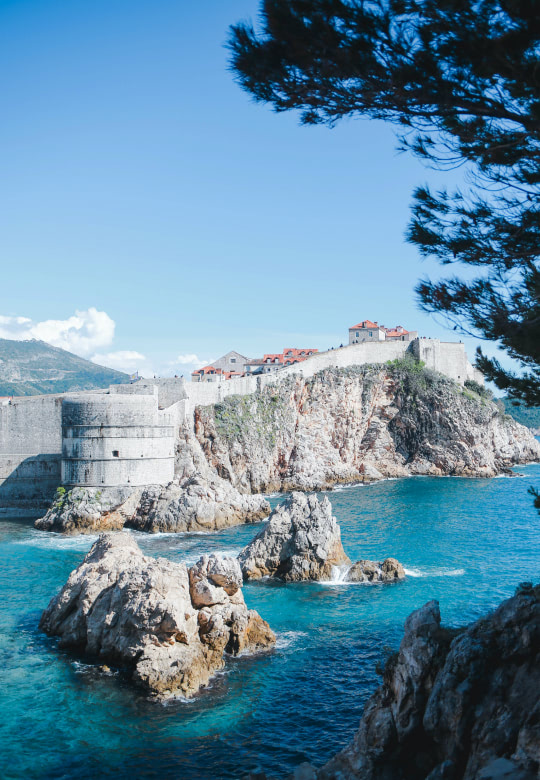 11 - 13 October 2023, Dubrovnik, Croatia
The joint 22nd ENS@T and 2nd COST
Harmonisation

meeting Information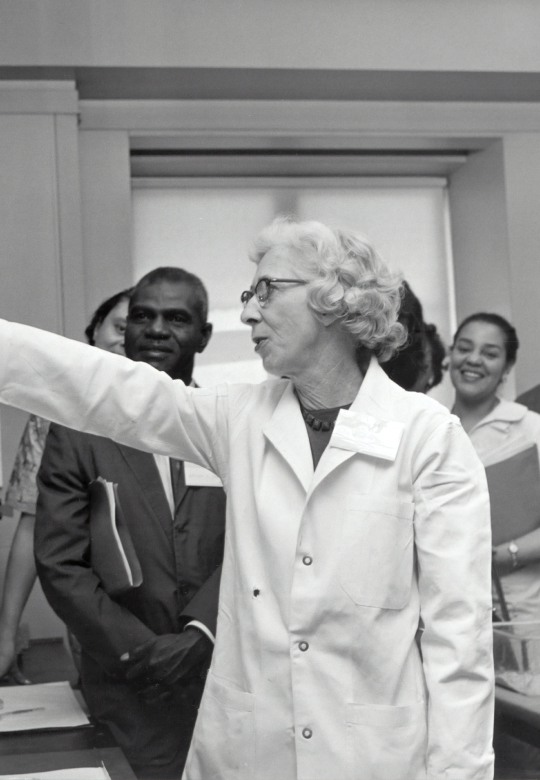 Join
Harmonisation
Harmonis@tion is an open, interdisciplinary and growing network welcoming clinicians, scientists and relevant stakeholders to contribute to the activities of the action.
Join Us
COST
COST is an EU funding programme that enables researchers to set up their interdisciplinary research networks in Europe and beyond. We provide funds for organising conferences, meetings, training schools, short scientific exchanges or other networking activities in a wide range of scientific topics. By creating open spaces where people and ideas can grow, we unlock the full potential of science.
HARMONIS@TION
Harmonis@tion aims to constitute a multidisciplinary network to harmonize clinical care and research on adrenal tumours throughout Europe with a focus on COST Inclusiveness Target Countries. In addition, this collaborative network will establish a modern framework to develop a new generation of real-time and real-life randomized clinical trials, which will be federated and registry-based.