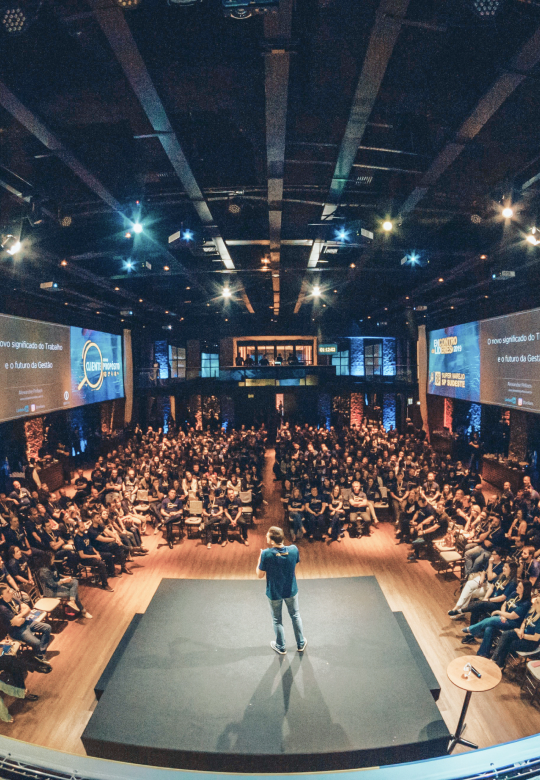 29 - 31 March 2023
3rd COST Harmonis@tion Adrenal Tumor Master Class
Registration
Adrenal tumor masterclass - Clinical
Ethics in adrenal tumor research
Management of metastatic PPGL
5.15 p.m.
Alessandro Prete
Adrenal incidentaloma – news and views
Current strategies in case finding of PA
Adrenal tumor masterclass – Clinical / Translational
Current management of patients with advanced ACC
4.45 p.m.
Cristina Ronchi
Molecular testing for future ACC management
Adrenal tumor masterclass - Data management
4.00 p.m.
Sara Casati / Michaela Th. Mayrhofer
ELSI considerations: data management, code of conduct and EHDS
Data sharing – problems and solutions
COST
COST is an EU funding programme that enables researchers to set up their interdisciplinary research networks in Europe and beyond. We provide funds for organising conferences, meetings, training schools, short scientific exchanges or other networking activities in a wide range of scientific topics. By creating open spaces where people and ideas can grow, we unlock the full potential of science.
HARMONIS@TION
Harmonis@tion aims to constitute a multidisciplinary network to harmonize clinical care and research on adrenal tumours throughout Europe with a focus on COST Inclusiveness Target Countries. In addition, this collaborative network will establish a modern framework to develop a new generation of real-time and real-life randomized clinical trials, which will be federated and registry-based.